Favorite Links!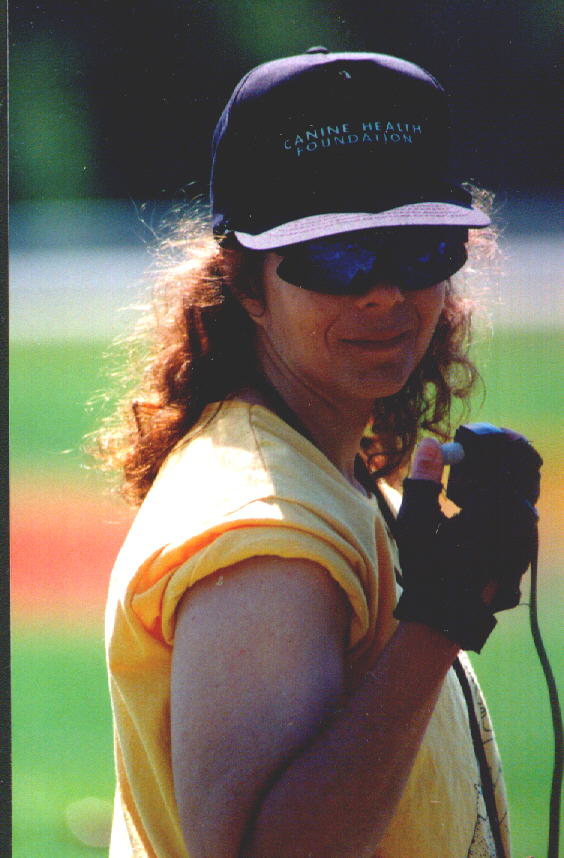 Just "click" to explore any of these New World Favorites!

Basenji-Related Sites
Basenji Club of America Public Education Site (don't miss this!)

Basenji Health Endowment (formerly the Founders'
Memorial Endowment for Basenji Health Research)

Basenji Companions (excellent articles & links!)

Northwest Basenji Connection (many breeder homepage
and information links)


Health & Breeding Related Sites
Breeding, Whelping & Rearing Puppies FAQ
Very useful article by Liza Lee Miller...


Canine Diversity Site
Excellent articles on popular sire syndrome,
inbreeding depression, founders effect, &
basics of canine genetics.



Canine Coat Color Genetics
A very good article by Sue Ann Bowling, Ph.D.
(on the technical side, but worth the effort!).

Diet & Nutrition Related Sites

| | |
| --- | --- |
| | |
| | |
| | |
| | |
| | Wysong Website - Learn about the science that backs up raw feeding. Check out Dr. Wysong's article "Is a Raw Diet Dangerous?" -- which contains multiple references to scientific literature supporting a raw diet for dogs and cats. Also, don't miss Dr. Wysong's classic article "The Truth About Pet Foods" (requires Adobe Acrobate Reader). |
| | Price-Pottenger Nutrition Foundation / "Pottenger's Cats - A Study in Nutrition" - Review an article about Dr. F.M. Pottenger's 10 year study of the health of over 900 domestic cats -- comparing those fed a raw diet to those fed a cooked diet. (A copy of Dr. Pottenger's original mongraph documenting his research is available for sale on the PPNF site). |
| | |
| --- | --- |
| | |
| | |
| | Steve's Real Dog Food (great product!) |

Lure Coursing Sites
"Shot On Site" Photography - Coursing Photos
by Dan Gauss!

Sites of General Interest

Some Basenji Folks to Meet!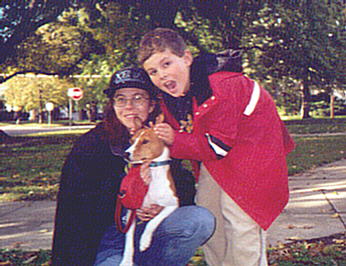 Bye! Come back again soon!!
(Karla, Ninja & Aaron, Fall 2001)


To Our Index Page