Our Danish & German Relatives!

We're extremely happy to introduce
Mirrie's "extended family" -- residing in
Denmark & Germany!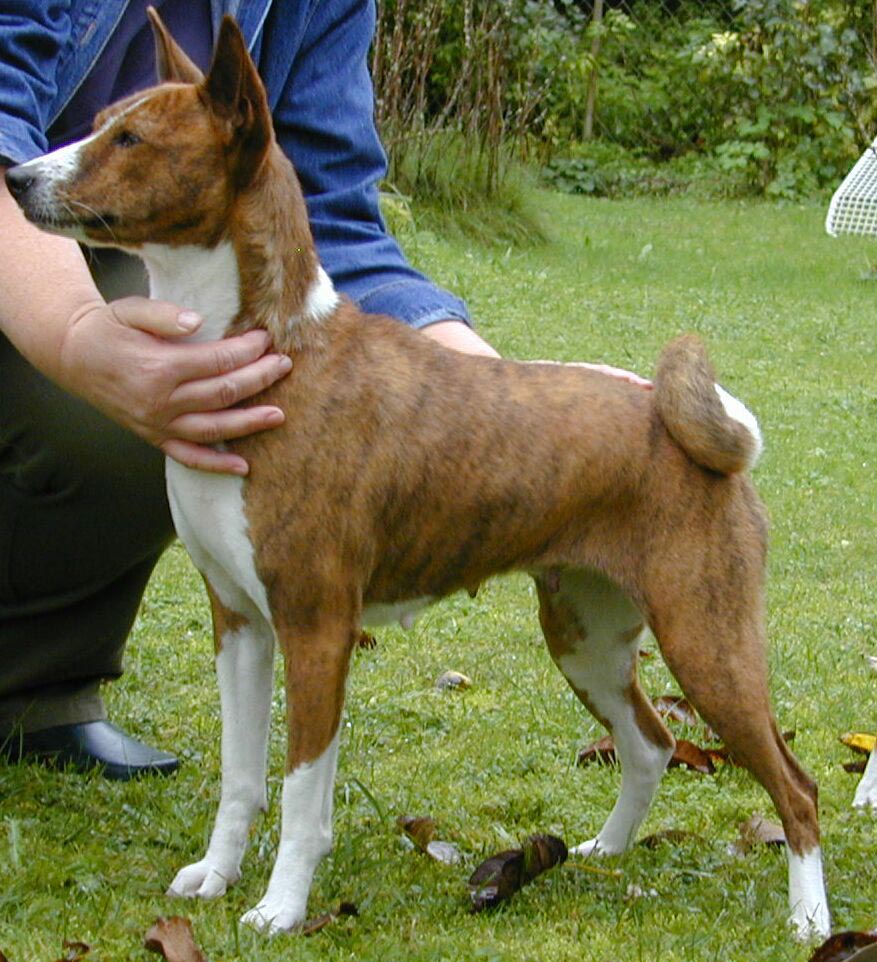 This is Mirrie's lovely full-litter sister,
Kibushi Nevertheless - also known as "Tia."
She lives in Denmark, with her
owner Lene Rathje Andersen.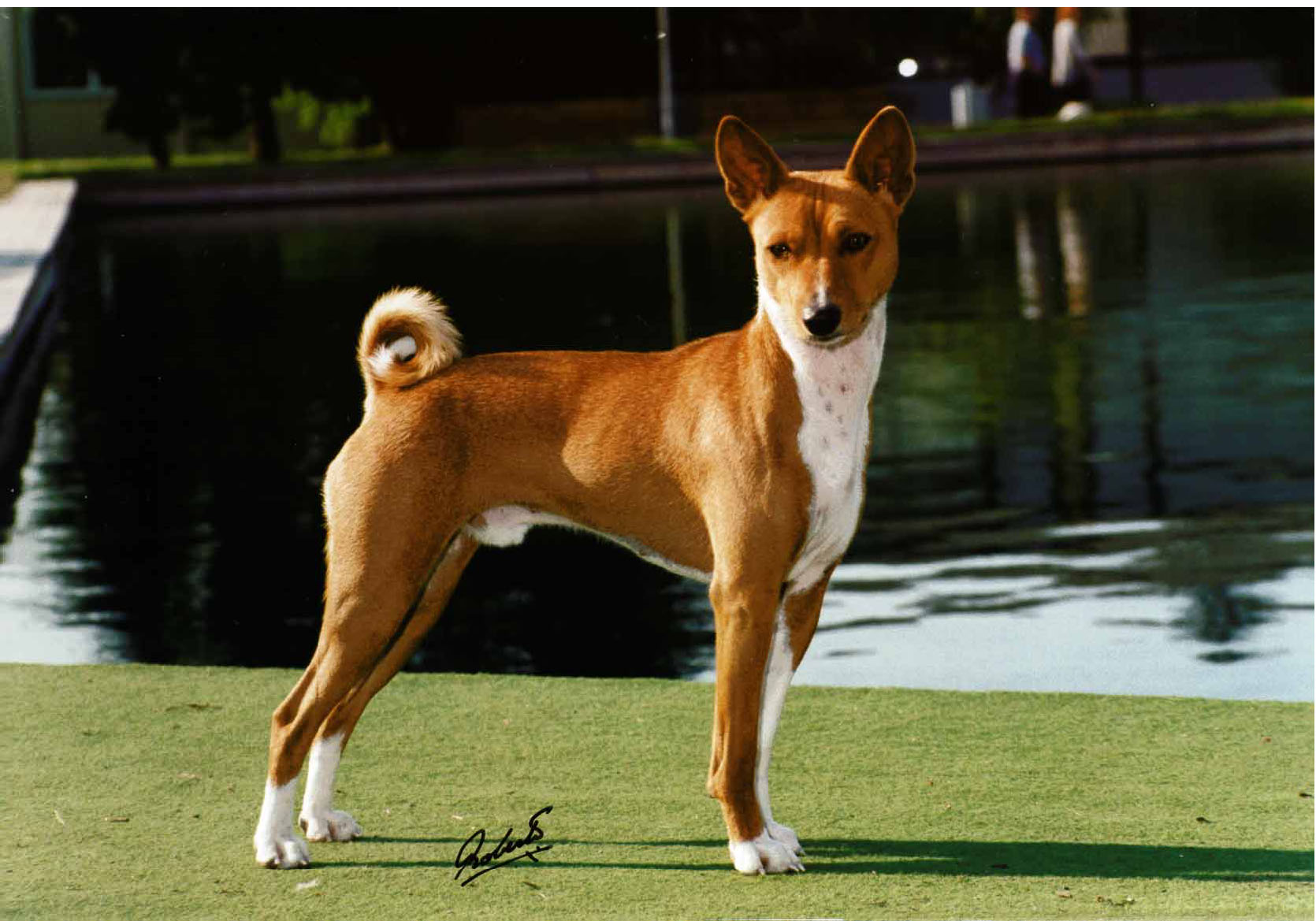 This is "Changa" -- the sire of Tia's
litter of EIGHT pups, whelped in 1998.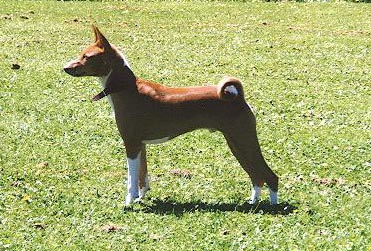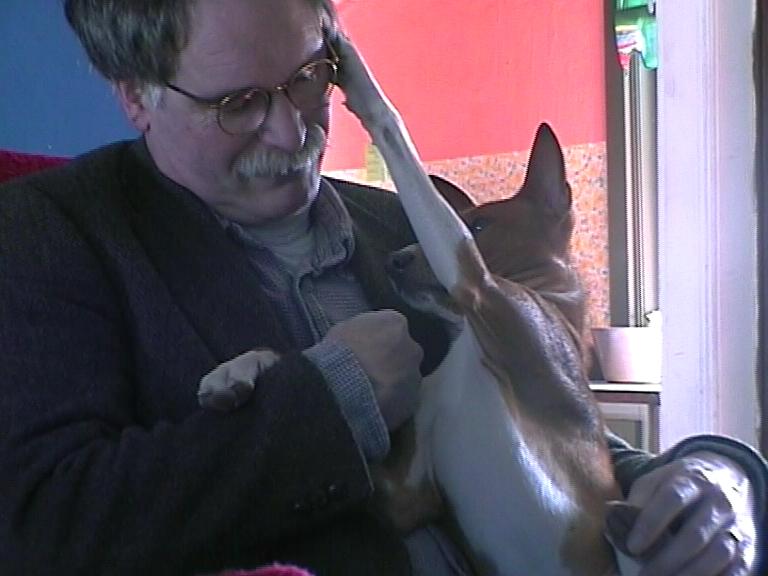 Here are two photos Tia & Changa's son,
"Misiri" -- at home with Lene Rathja Anderson.
I'm keepin' my EYE on this handsome boy!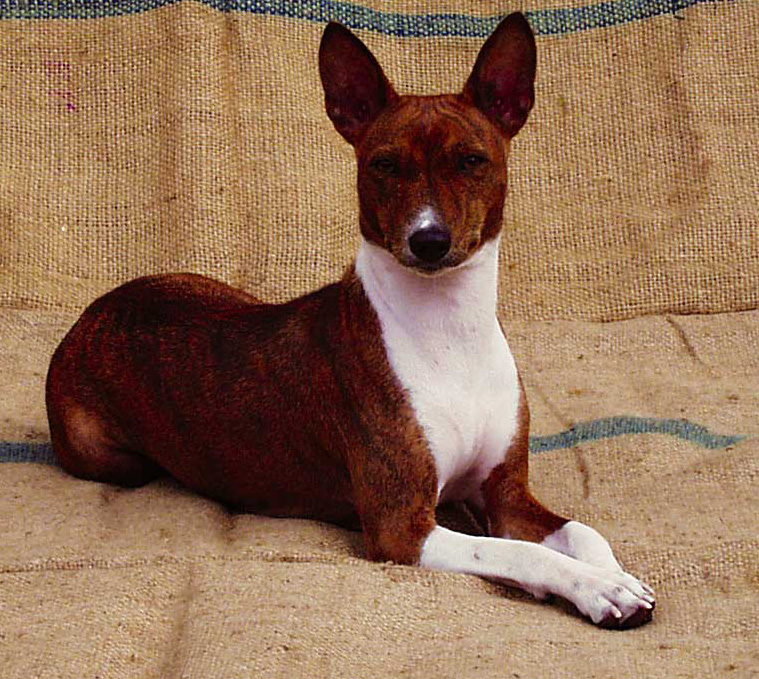 We're also pleased to present Tia & Changa's
lovely daughter, "Kisalia" -- or should we say
"Italian Champion Kisalia!"
Kisalia resides in Germany...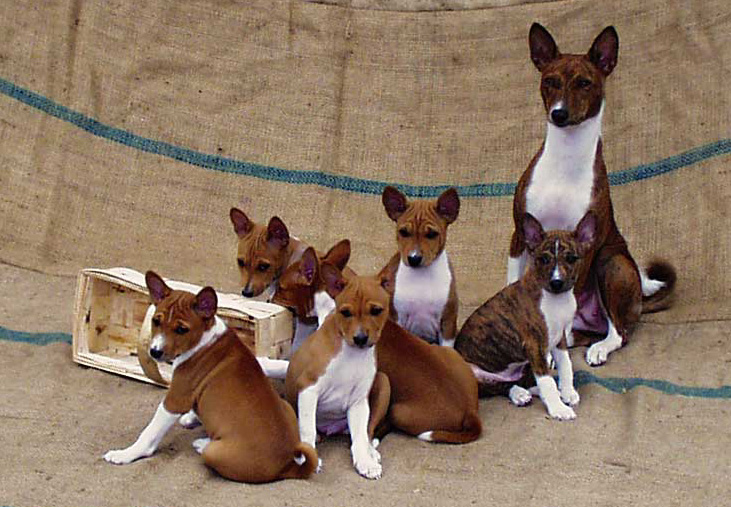 Pretty Kisalia and her litter of
six pups, whelped in 2000!

"Tommy" - the 9 yr. old Swiss boy
who sired Kisalia's babies... For recreation,
Tommy likes to go hiking -- in the ALPS, of course!


To Mirrie's Page

To Our Index Page