New World Basenjis
Breeding Plans - Fall 2014

In Winter 2014-15,
we are planning a very special 1/4
native stock litter!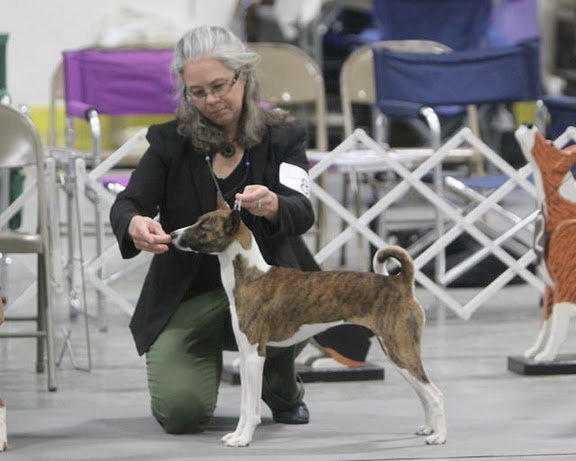 Our lovely and effusively sweet 1/2 native stock girl, Portia ...
(Avongara Rikita x Ch. New World Wild Age)
will be bred to.....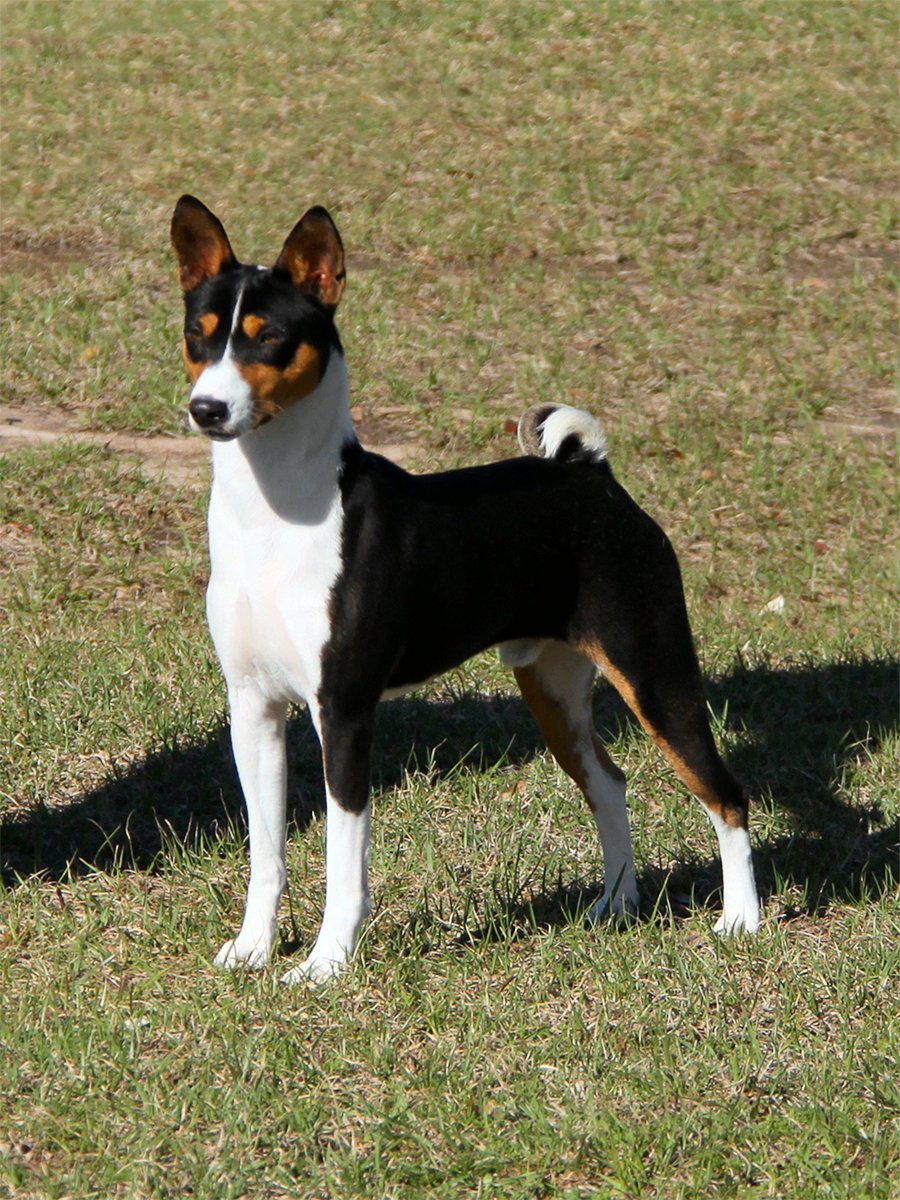 The very handsome Ringo - GCh. Undercover AB UR a Bell Ringer...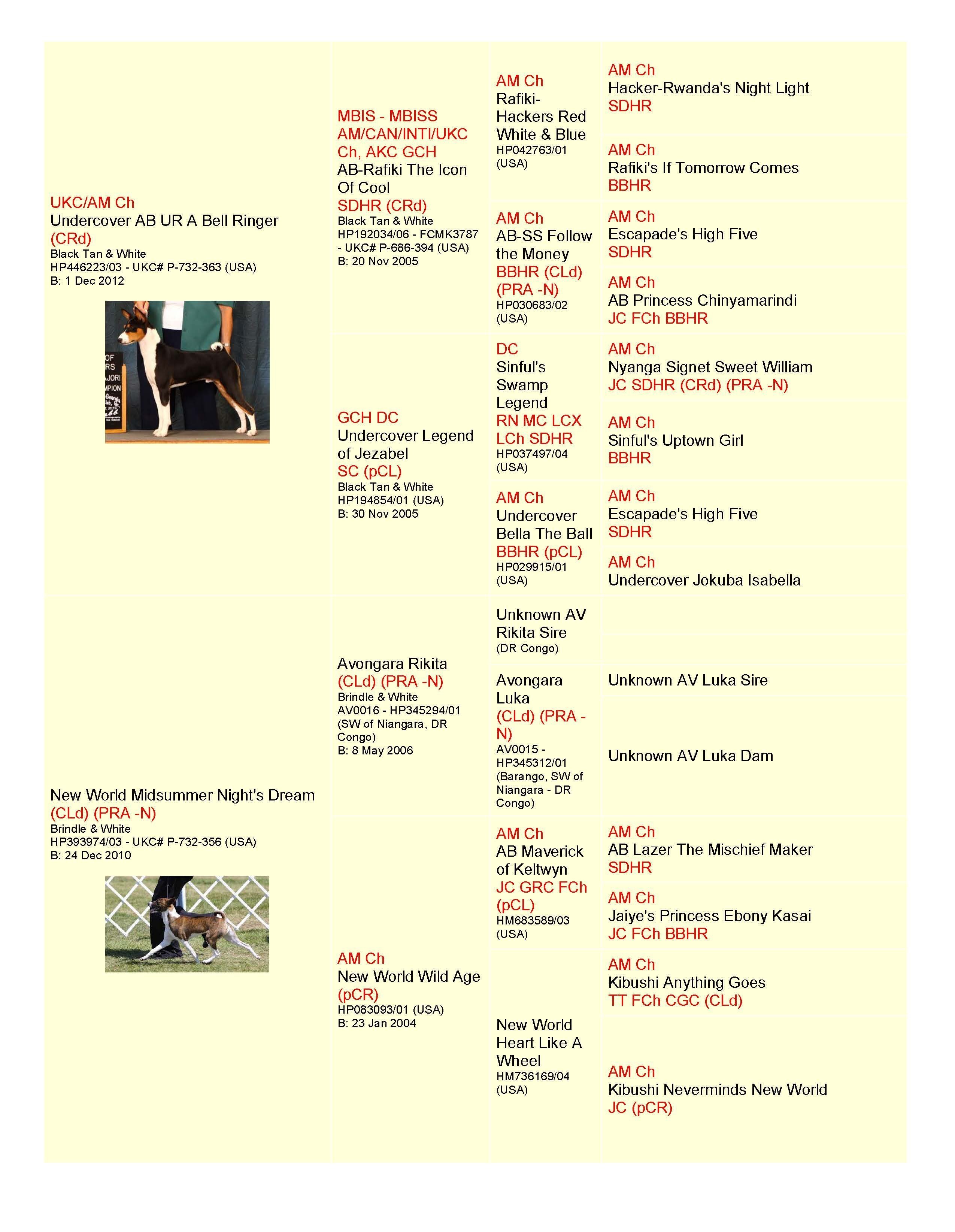 Check back often updates !

Please feel free to contact us for additional information:
newworldbasenjis@sbcglobal.net

Click here to return to the Meet the New World Kids page !